A cloud platform built for Australia businesses
Intergrid has built a cloud platform specifically for the Australian market, guaranteeing data sovereignty, simplicity and reliability. With cloud infrastructure located in Tier 3 datacentres in every state and territory, we provide low-latency cloud services optimised for your offices, staff and customers around Australia.
Our management systems are designed for SMEs and high-tech enterprises alike, with a simple web-based interface coupled with extensive APIs and detailed access controls for large teams. Our network is robust and resilient, featuring a 100% uptime SLA and 24×7 support from our Cloud Engineering team.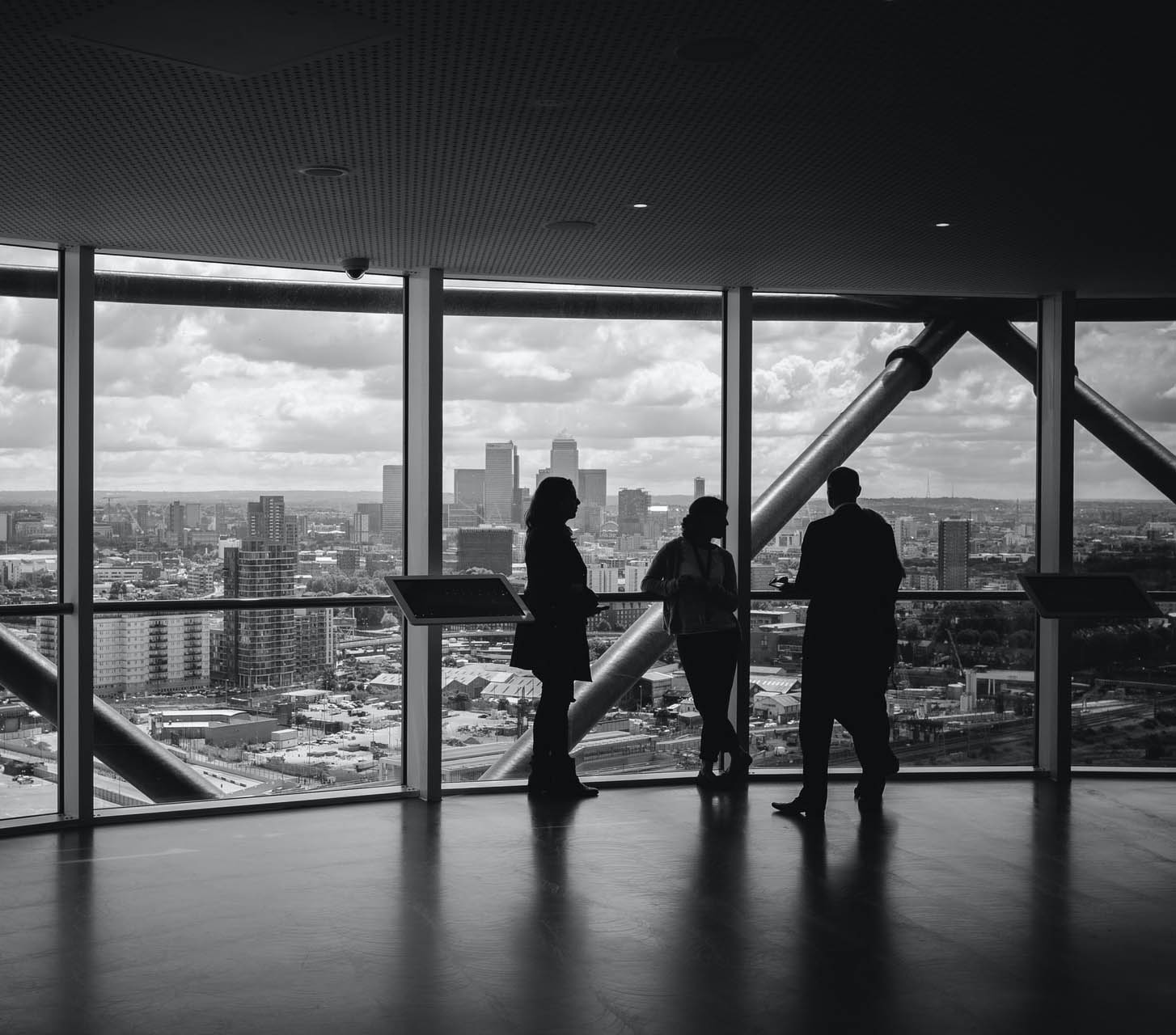 We operate one of the largest cloud networks in Australia & New Zealand, and have the capacity to deliver hosted cloud infrastructure from datacentres in every state and territory. Our servers are available in Sydney, Brisbane, Melbourne, Canberra, Adelaide, Perth, Townsville, Hobart, Darwin and Auckland.
We are also specialists in data privacy and compliance, with an in-house legal team available to assist with your cloud transformation.

Baremetal Cloud
Dedicated hardware with the flexibility of the cloud

Virtual Servers
Small, scalable VPS instances for everyday workloads

Colocation
BYO hardware in our 10 national datacentres

IP Transit
Unmetered connectivity to 40+ datacentres
Thank you so much for all the help you have provided us. The servers are working well and Remote Desktop is fast for all of our staff, even working from home.
Toby, from a Melbourne SME