Support your clients with Australia's largest cloud network
Managed Service Providers (MSPs) around Australia trust Intergrid to host their clients' services. With cloud infrastructure located in Tier 3 datacentres across 10 Australian cities, we have the unique capability to provide bespoke, localised solutions for your customers.
Our competitive Partner Program supports your growth through industry-leading discounts, white-labelled systems and joint marketing campaigns. Our Cloud Engineering team collaborates with partners to build bespoke solutions for every client opportunity.
Find out how we can help your MSP business today.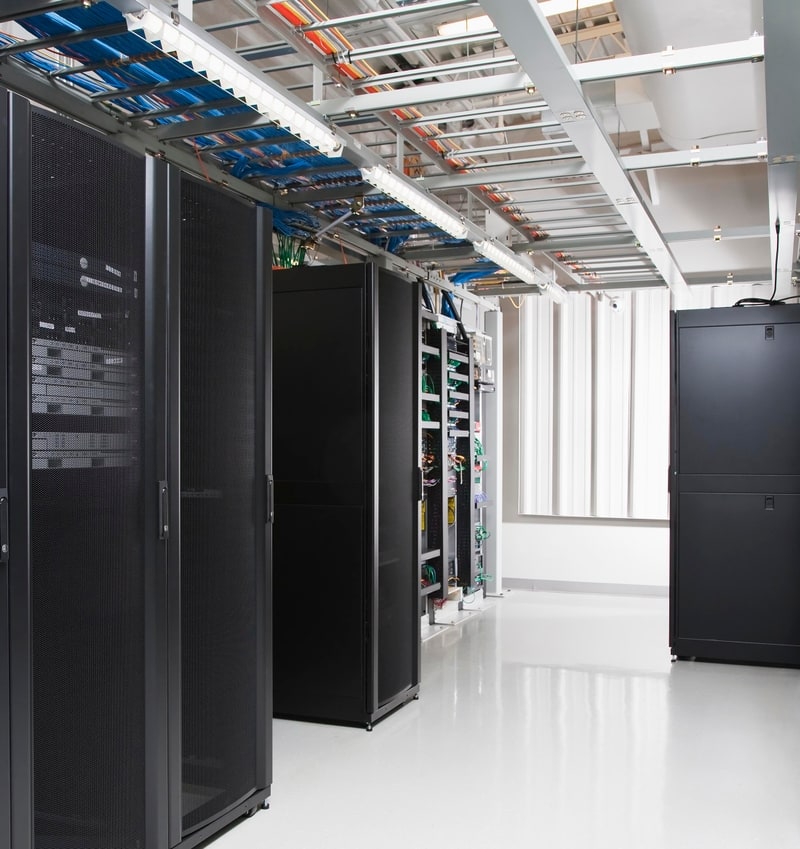 We operate one of the largest cloud networks in Australia & New Zealand, offering standardised pricing and bandwidth pooling across all 10 of our datacentre locations. We can deliver servers in Sydney, Brisbane, Melbourne, Canberra, Adelaide, Perth, Townsville, Hobart, Darwin and Auckland to support your clients nationwide.
We offer an industry-leading Partner Program that supports your growth. In addition, our platform features advanced management functionality such as deployment APIs to enable easy scaling, as well as competitive volume discounts for large accounts. All accounts are assigned a dedicated account manager who acts as a single point of contact and escalation.

Baremetal Cloud
Dedicated hardware with the flexibility of the cloud

Virtual Servers
Small, scalable VPS instances for everyday workloads

Colocation
BYO hardware in our 10 national datacentres

IP Transit
Unmetered connectivity to 40+ datacentres
As a quick growing MSP, quick deployment and reliable support are essential from my hosting provider. Intergrid delivers.
Joshua, from an Adelaide MSP