Intergrid is your trusted partner in Australia & New Zealand
The world's largest game server providers and game publishers choose Intergrid to host their servers.
We deliver fast, low-latency connectivity to your players through our network of 10 regional datacentres which reach 90% of the Australian population in under 20 milliseconds.
Our standardised server pricing with aggregated pooled bandwidth between datacentre regions has helped some of the world's largest gaming companies improve the in-game experience for their players, while also reducing costs.
Find out how we can help your gaming business today.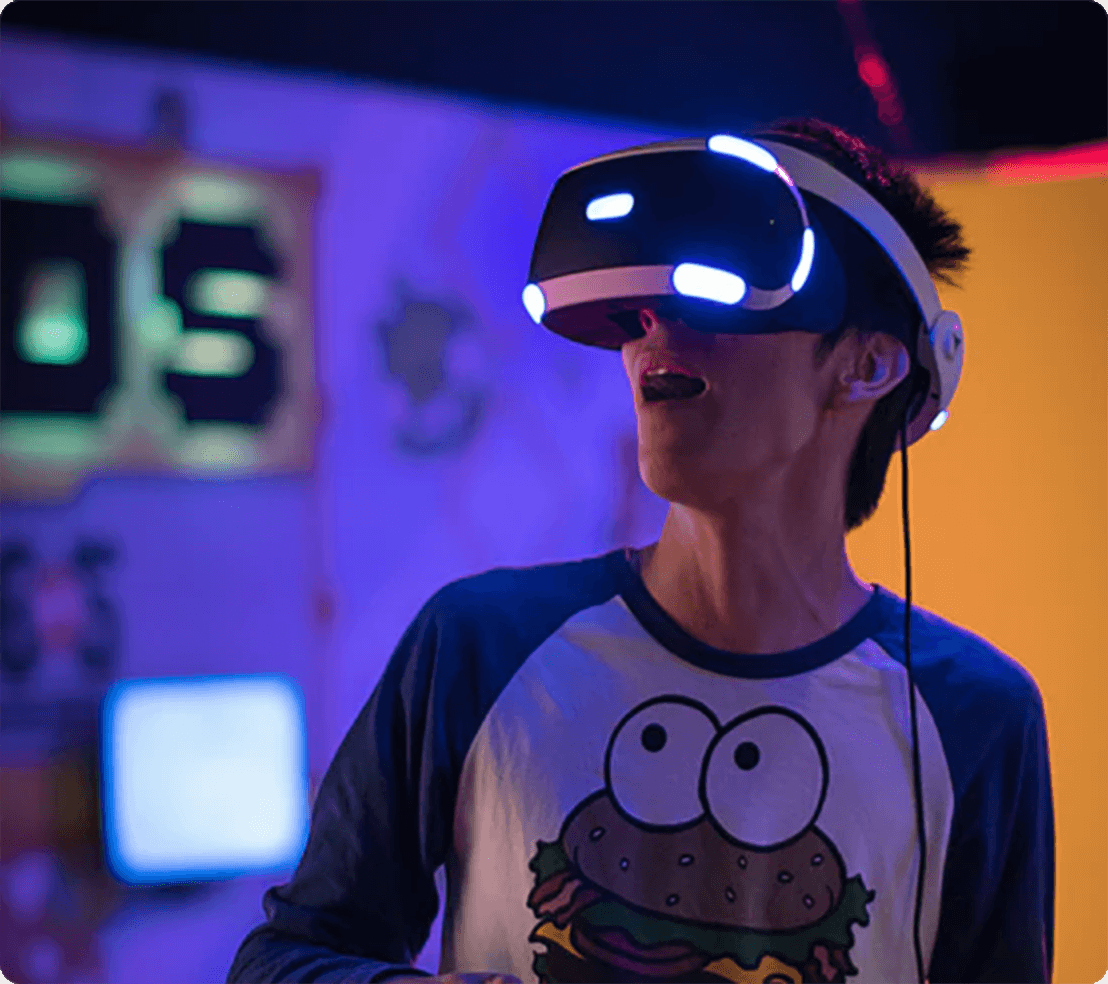 We operate one of the largest networks in Australia & New Zealand, offering standardised pricing and bandwidth pooling across all 10 of our datacentre locations. We can deliver high-performance baremetal servers optimised for gaming in Sydney, Brisbane, Melbourne, Canberra, Adelaide, Perth, Townsville, Hobart, Darwin and Auckland. Our standardised pricing allows you to maintain a consistent cost base while providing local, low-latency servers to your players. Our included bandwidth aggregation gives you the flexibility to use your bandwidth commitment in any location – even in premium locations where IP transit is usually more expensive.
We work with the biggest names in the game industry, and understand your business model. We include self-service features such as deployment APIs to enable easy scaling, as well as competitive volume discounts for large accounts. All accounts are assigned a dedicated account manager who acts as a single point of contact and escalation.

Baremetal Cloud
Dedicated hardware with the flexibility of the cloud

Virtual Servers
Small, scalable VPS instances for everyday workloads

Colocation
BYO hardware in our 10 national datacentres

IP Transit
Unmetered connectivity to 40+ datacentres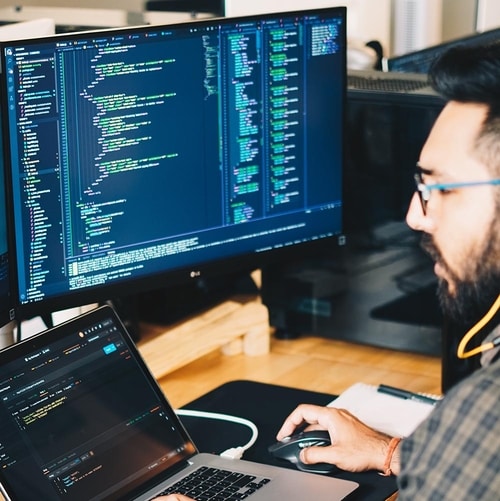 The difference with Intergrid is night and day. Quick network, great support via chat and a very smooth migration experience!
James, from a global service provider