Leave server management to the experts with our
Professional Services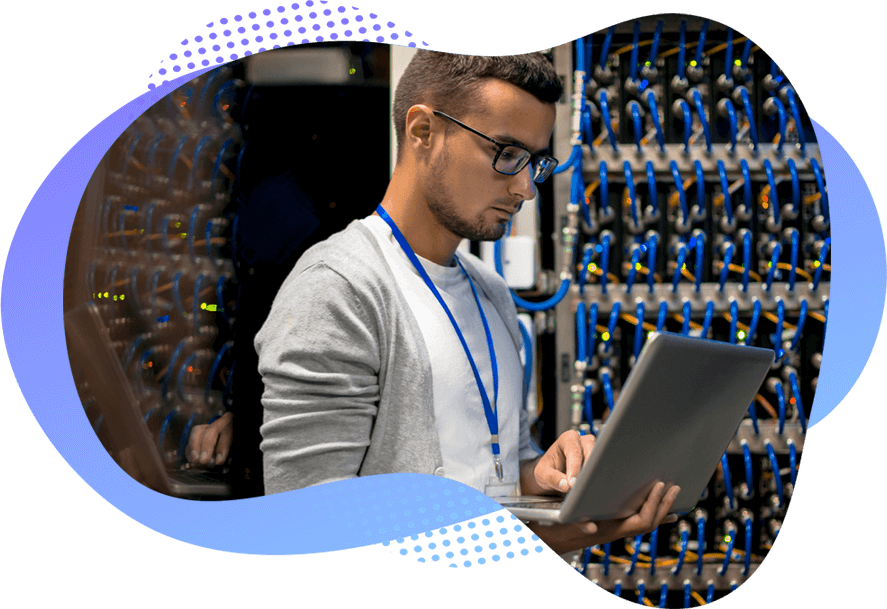 Our Professional Services are designed to simplify your business' cloud journey, letting you get back to what you do best. By adding a Professional Services package to your cloud or colocation service, our 24/7 Cloud Engineering team takes charge of monitoring and managing your servers.
VIEW MANAGEMENT PLANS
Professional Services start at just $99 per month
Network & Hardware

FREE

We manage your server's hardware and network connection

Included as standard

Security & Uptime

$99/mo

We monitor your server 24x7 and install OS patches for security

Purchase Now

OS & Applications

$199/mo

We manage common apps such as cPanel, Plesk & Apache

Purchase Now

Enterprise Security

$249/mo

We manage your applications. server security & performance

Purchase Now
Initial Setup & Deployment
System design consultation
Hardware burn-in testing
Operating system installation
Onboarding support
Managed migration
Infrastructure & Hardware
Hardware replacements
Hardware monitoring (24x7)
Resource monitoring (24x7)
Managed backups & DR
Network & Routing
Network support (24x7)
Routing support (24x7)
Uptime monitoring (24x7)
Security & Hardening
Standard DDoS protection
Server security hardening
Managed firewall
Managed DDoS protection
Server Administration
Operating system updates
Server tuning & optimisation
cPanel & Plesk support
Apache/Litespeed support
Support with custom apps
Technical Support
24x7 ticket support (<10 min)
Dedicated Account Manager
Dedicated Support Engineer
Included as standard
More Professional Services
Ad-hoc support
$150 / hr
$150 / hr
2 hours included
3 hours included
Custom SLAs available
Data compliance consulting
POA
The Benefits of Professional Services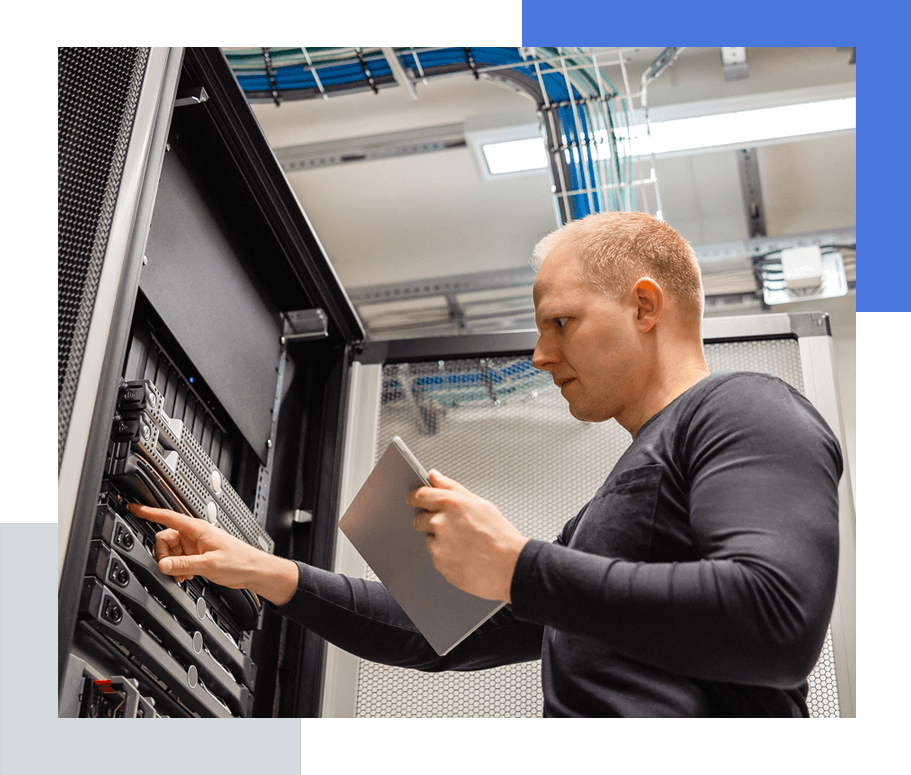 If your organisation does not have system administration expertise in-house, our Professional Services packages provide pro-active monitoring along with guaranteed support when you need it.
Intergrid's Professional Services are delivered by an expert team with over 50 years of experience in the Australian cloud industry. In particular, our team consists of Red Hat Certified Engineers, AWS Certified Solutions Architects, VMware Certified Professionals and Cisco Certified Network Associates.
In addition, we offer in-house regulatory and data compliance consulting services with a specialist legal team providing support to highly regulated industries in their cloud transformation journey.
‍
Unless a Professional Services package is purchased, all Intergrid services are 'self-managed'. This means we look after your server's hardware and its connection to the internet, but you manage all other aspects of your server environment. If you require support with your server's operating system or third party applications, we are happy to assist although an ad-hoc professional services fee of $150 per hour applies.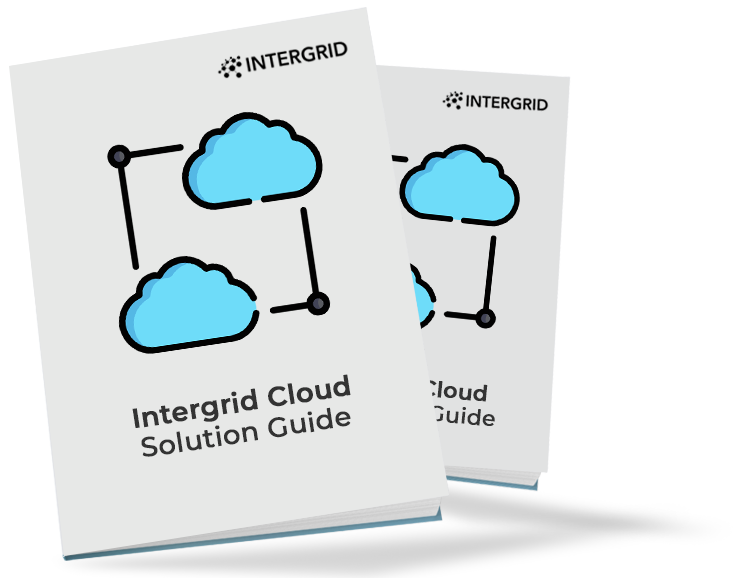 Download our Professional Services guide
Find out more about our services, network and infrastructure with our detailed solution guide and datasheets