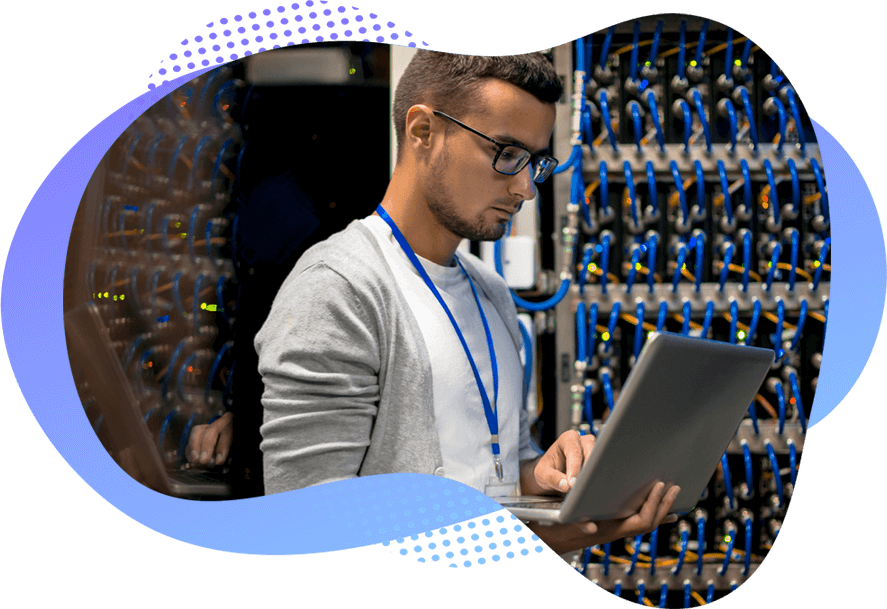 Enhance your online presence with our fast international network
Get in touch with our Cloud Engineering team to find out more about Intergrid's servers, network, and get connected in just 24 hours.
The Intergrid Story
We are an Aussie company committed to building cloud infrastructure that connects Australia.
With datacentres strategically located in 10 cities around the country, our network is designed to optimise speed and web content delivery by reaching 90% of the Australian population in under 20 milliseconds.
Founded in 2016, we're now trusted by ASX 200 and Fortune 500 companies and small businesses alike to provide simple and high-performance cloud hosting. Our cloud datacentres bring high-speed streaming to households, power Ag-Tech Internet of Things devices on farms, support critical applications and everything in between.
Our goal is to make the Aussie internet faster and safer with cloud services that are simple and affordable.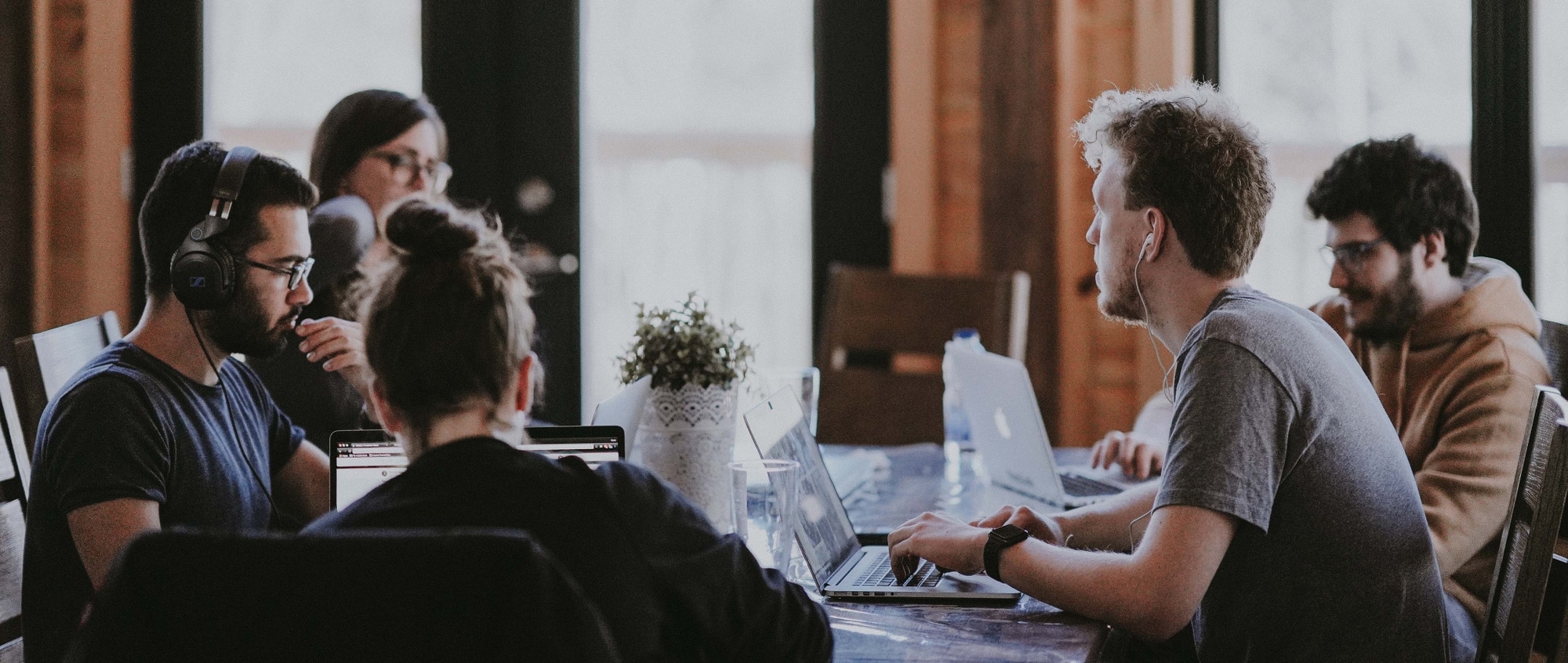 40+
CONNECTED
DATACENTRES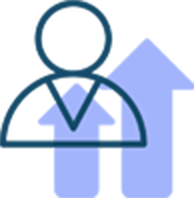 Explore careers
Join our team and make
your mark at Intergrid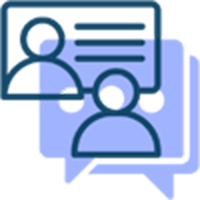 Connect with us
Follow Intergrid on Facebook and LinkedIn for updates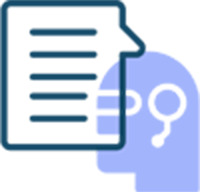 Discover our insights
Read about the latest cybersecurity developments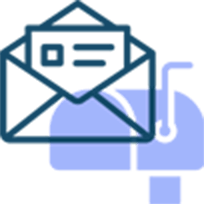 Get in touch
Chat with our solutions engineers for support
6 cities, 40+ datacentres, 1 network
Intergrid's network brings Australia together
With datacentres in every Australian capital city and New Zealand, our network is optimised for Oceania. We ensure low latency and high speeds by routing all traffic locally in every city. The Intergrid network connects with all major ISPs and internet exchanges in every capital city, ensuring optimal connectivity.
Built on leading technology from vendors including Arista and Corero, our network is designed for mission critical workloads and is backed by our 100% uptime SLA.
‍Sydney
‍Brisbane
‍Melbourne
‍Perth
‍Adelaide
‍Auckland