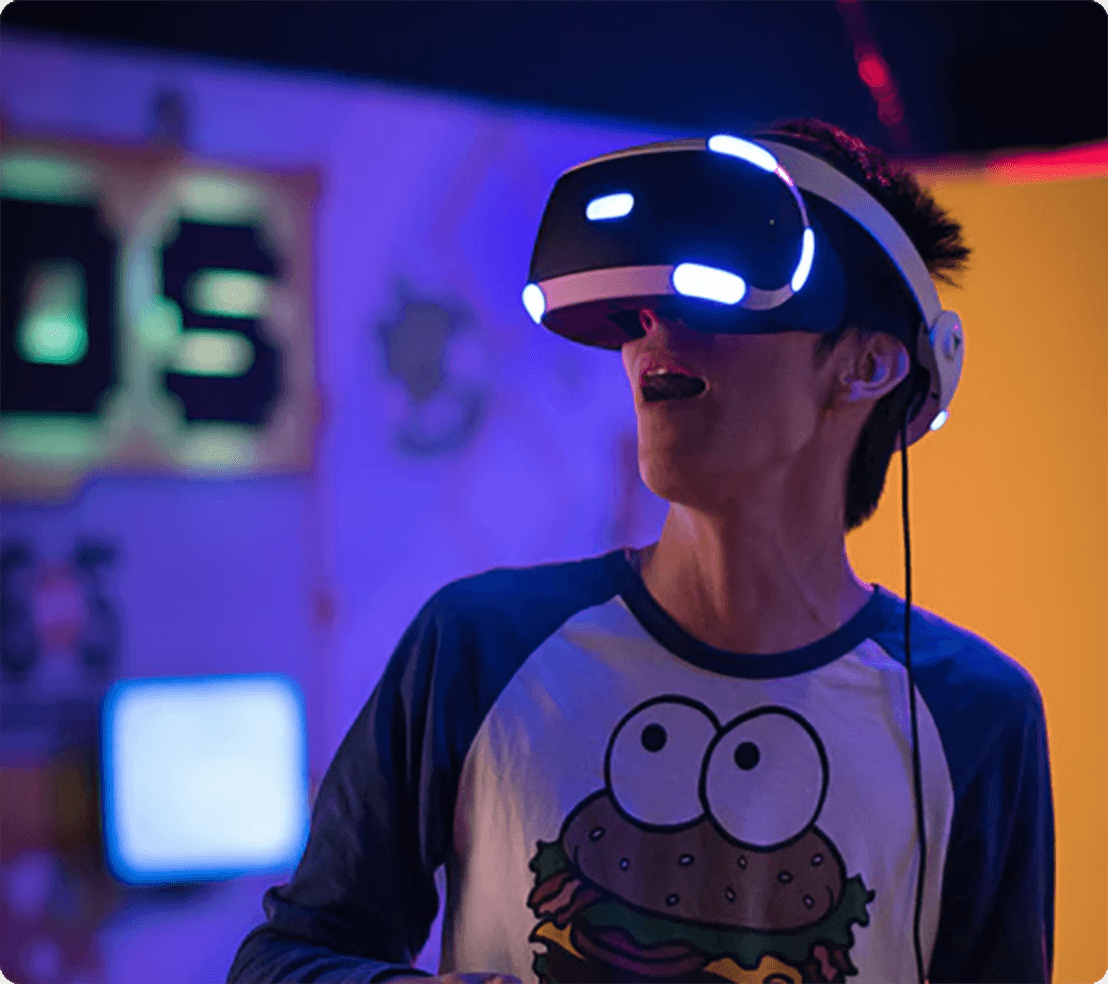 Find out how we can help
Thank you! Your submission has been received!
Oops! Something went wrong while submitting the form.
We operate one of the largest networks in Australia & New Zealand, offering standardised pricing and bandwidth pooling across all 10 of our datacentre locations. We can deliver high-performance baremetal servers optimised for gaming in Sydney, Brisbane, Melbourne, Canberra, Adelaide, Perth, Townsville, Hobart, Darwin and Auckland. Our standardised pricing allows you to maintain a consistent cost base while providing local, low-latency servers to your players. Our included bandwidth aggregation gives you the flexibility to use your bandwidth commitment in any location - even in premium locations where IP transit is usually more expensive.

We work with the biggest names in the game industry, and understand your business model. We include self-service features such as deployment APIs to enable easy scaling, as well as competitive volume discounts for large accounts. All accounts are assigned a dedicated account manager who acts as a single point of contact and escalation.