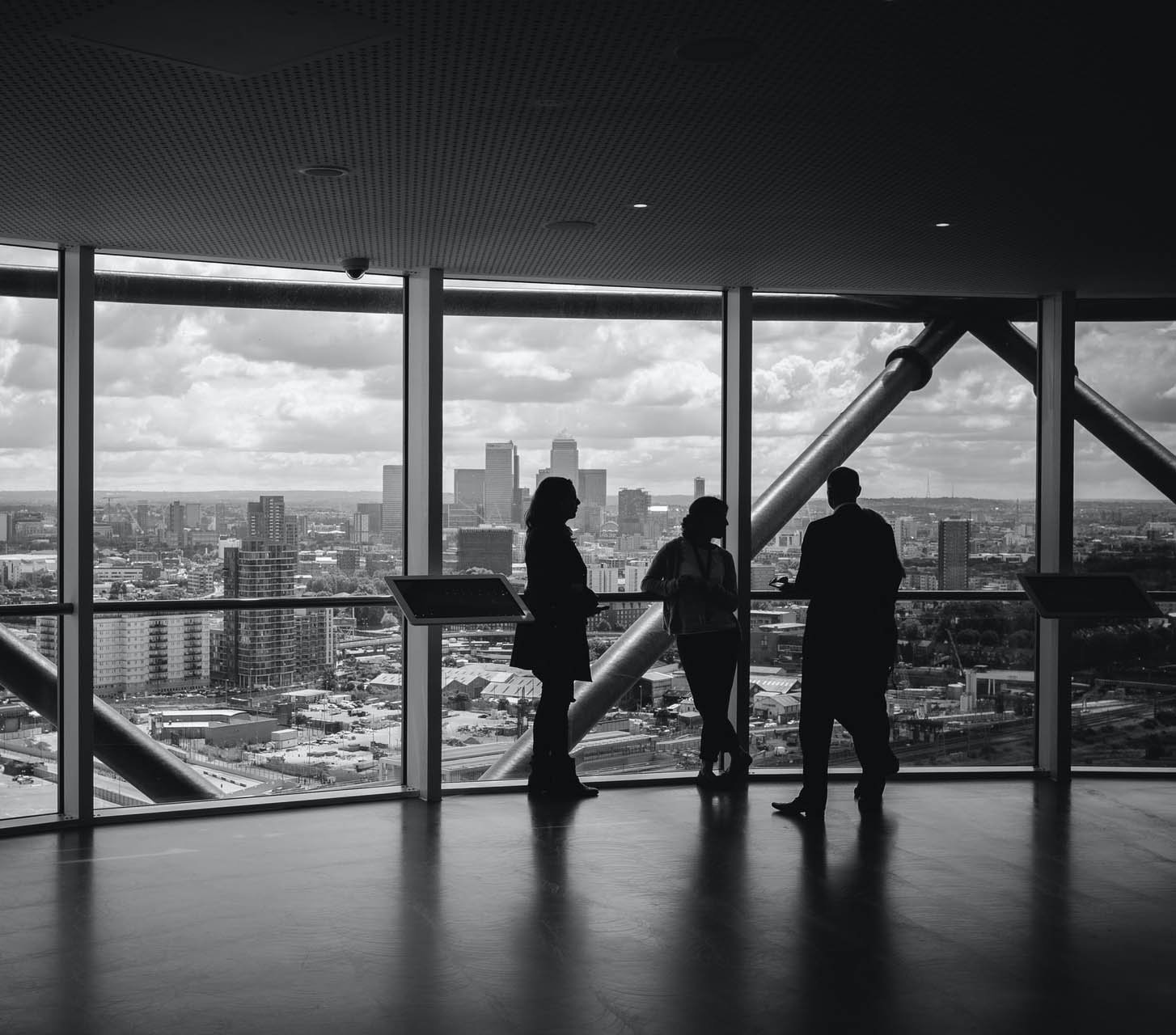 Find out how we can help
Thank you! Your submission has been received!
Oops! Something went wrong while submitting the form.
We operate one of the largest cloud networks in Australia & New Zealand, and have the capacity to deliver hosted cloud infrastructure from datacentres in every state and territory. Our servers are available in Sydney, Brisbane, Melbourne, Canberra, Adelaide, Perth, Townsville, Hobart, Darwin and Auckland.

We are also specialists in data privacy and compliance, with an in-house legal team available to assist with your cloud transformation.