Our network spans every Australian capital city and every major ISP
We connect with major ISPs such as Telstra, Optus, TPG and Aussie Broadband in every capital city, ensuring fast local connectivity.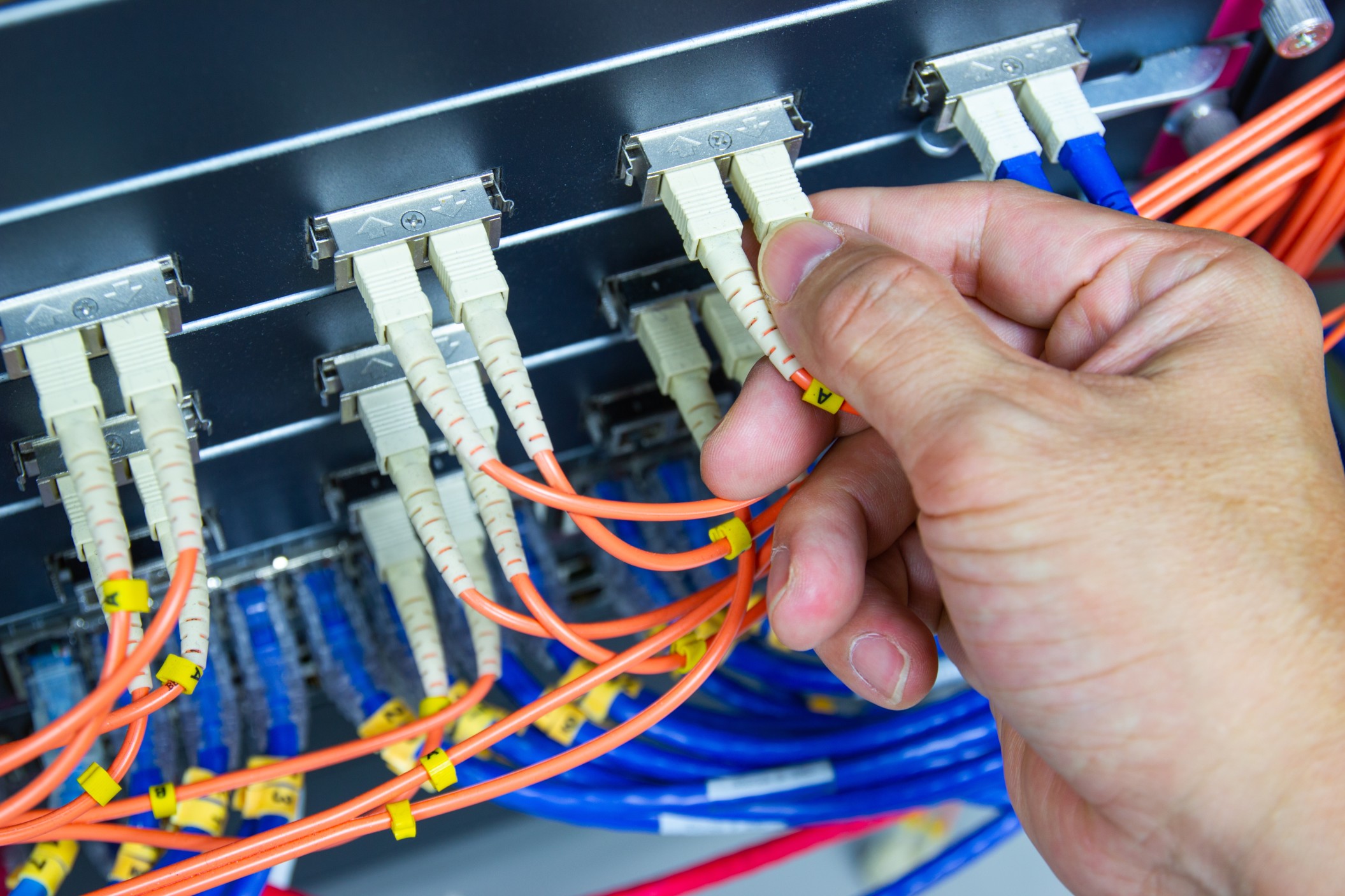 International peering
Our network interconnects with international service providers Cogent and Hurricane Electric for optimised paths to the USA and Europe. International traffic is routed out of Australia from Sydney and Perth.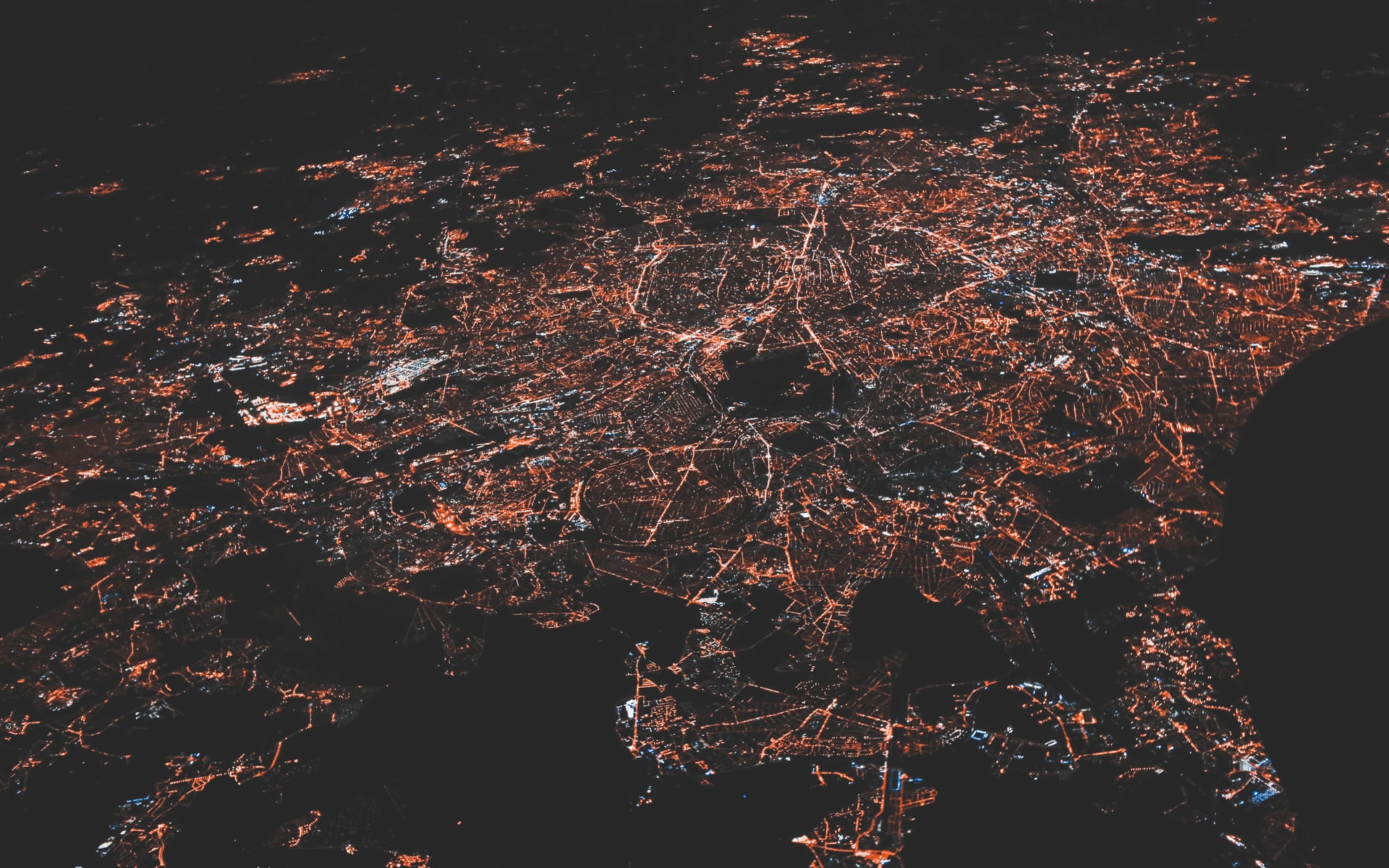 Industry leading DDoS protection
Our network features 24x7 on-network DDoS mitigation appliances to actively detect and block attacks without impacting latency. All services are monitored 24x7 by our Security Operations Centre.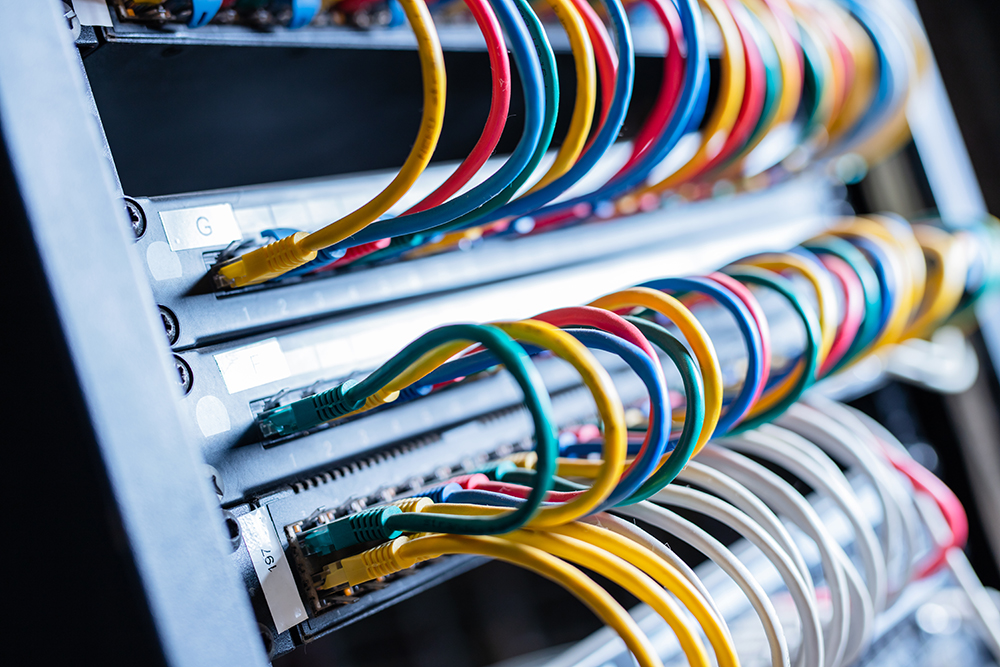 Delivered over cross connect, Megaport VXC or IX VLL
Our IP transit features flexible delivery and simple scalability. In our major Points-of-Presence, connect directly with us via a 1G, 10G or 40G fibre cross connect. Transit can also be delivered to more than 40+ datacentres instantly through a Megaport Virtual Cross Connect (VXC), IX Australia VLL or EdgeIX VLL.