30% off
Dedicated Servers
Use the code "30PCoff" on checkout.

Limited time offer.
Valid for the first 50 customers who use the code.
september & OCTOBER only.
25% Off Your New Bare Metal Server*
Use the promo code "25baremetal"

Seamless Load Balancing - Bulletproof Continuity - Turbo-Charged Performance
*New dedicated server sales only.
WHY CHOOSE INTERGRID?
Agile. Automated. Australian.
Intergrid's baremetal and dedicated servers combine the power and affordability of dedicated hardware with the automation and flexibility of the cloud.
Deploy dedicated servers in 6 cities instantly
MEL - SYD - BRIS - ADL - PER - AUCK
Select Your Region to view the available servers
Chat to our Cloud Engineering team for custom servers
Additional bandwidth - 1TB
Additional bandwidth - 5TB
Additional bandwidth - 10TB
Additional bandwidth - 20TB+
Unmetered bandwidth - 100Mbps
Unmetered bandwidth - 500Mbps
Unmetered bandwidth - 1Gbps
IPv4 addresses - 5 usable (/29)
IPv4 addresses - 13 usable (/28)
IPv6 addresses - /64 subnet
Windows Server Datacentre
Included with WHM support
Included with WHM support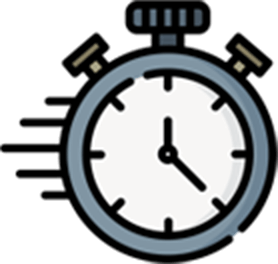 Guaranteed 100% Uptime
Our network is designed for mission critical projects and backed by a 100% uptime SLA.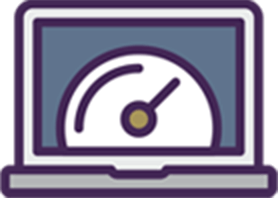 Latency optimised network
Our network spans every major Australian & NZ city - reducing latency and increasing speeds.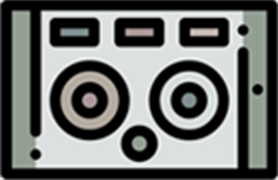 Powerful Management
Manage servers through our simple web portal or use our powerful APIs for DevOps.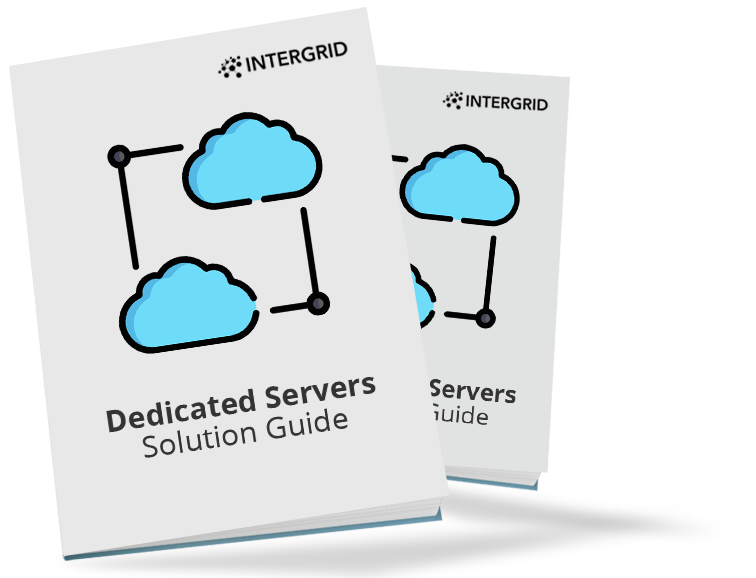 Simple technology with advanced automation
Instant deployment across 7+ cities
Scale your infrastructure in real-time with our instant baremetal servers, available in 7 cities across Australia and New Zealand. Our orchestration system automatically deploys services as soon as an order is received.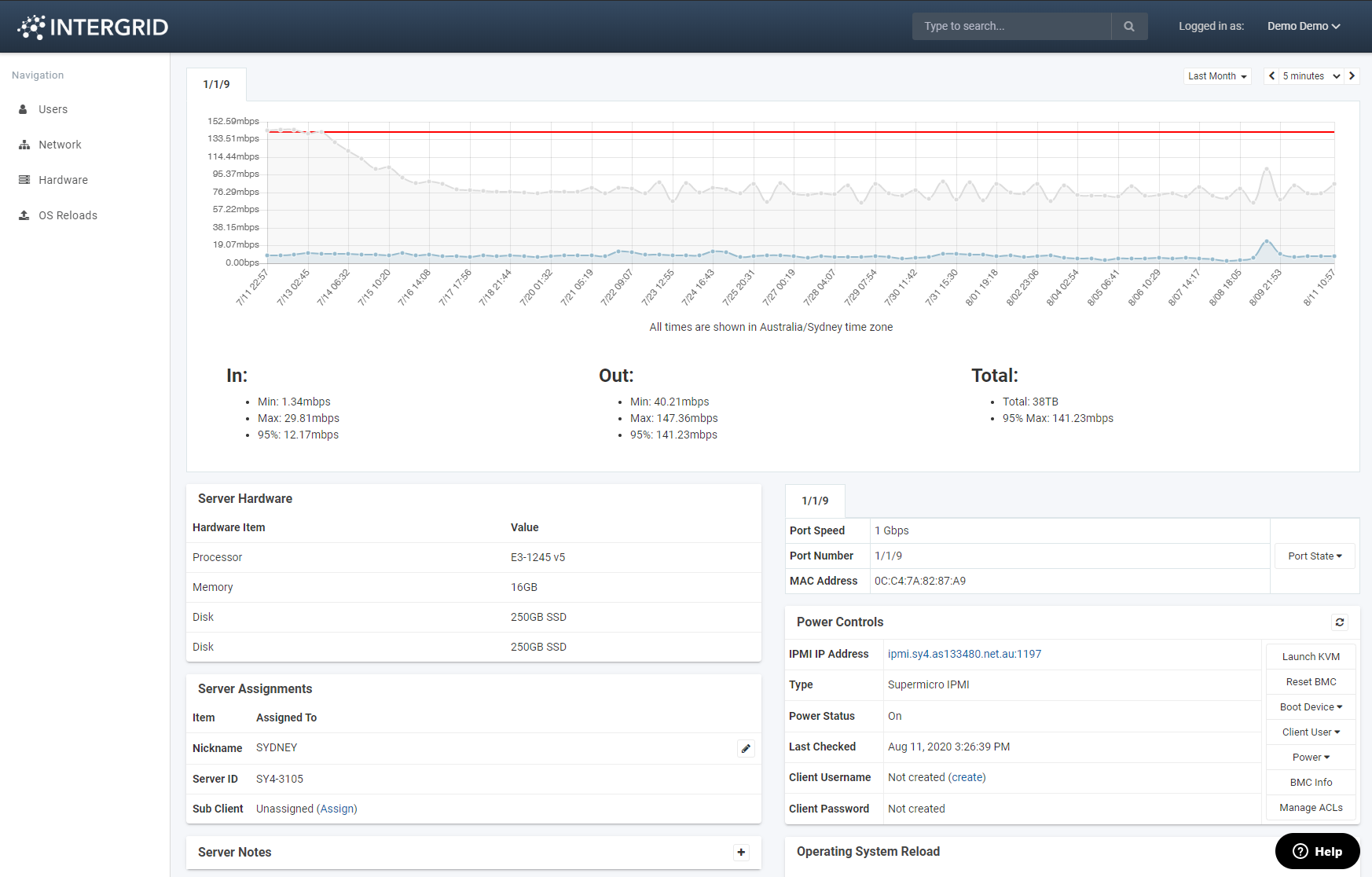 SImple management with 24x7 support
All services are managed through our simple and robust web portal. Designed to streamline your ICT operations, our cloud management system allows you to monitor infrastructure and make real-time changes with just a few clicks. Our integrated team and access control features are perfect for small businesses and enterprises alike.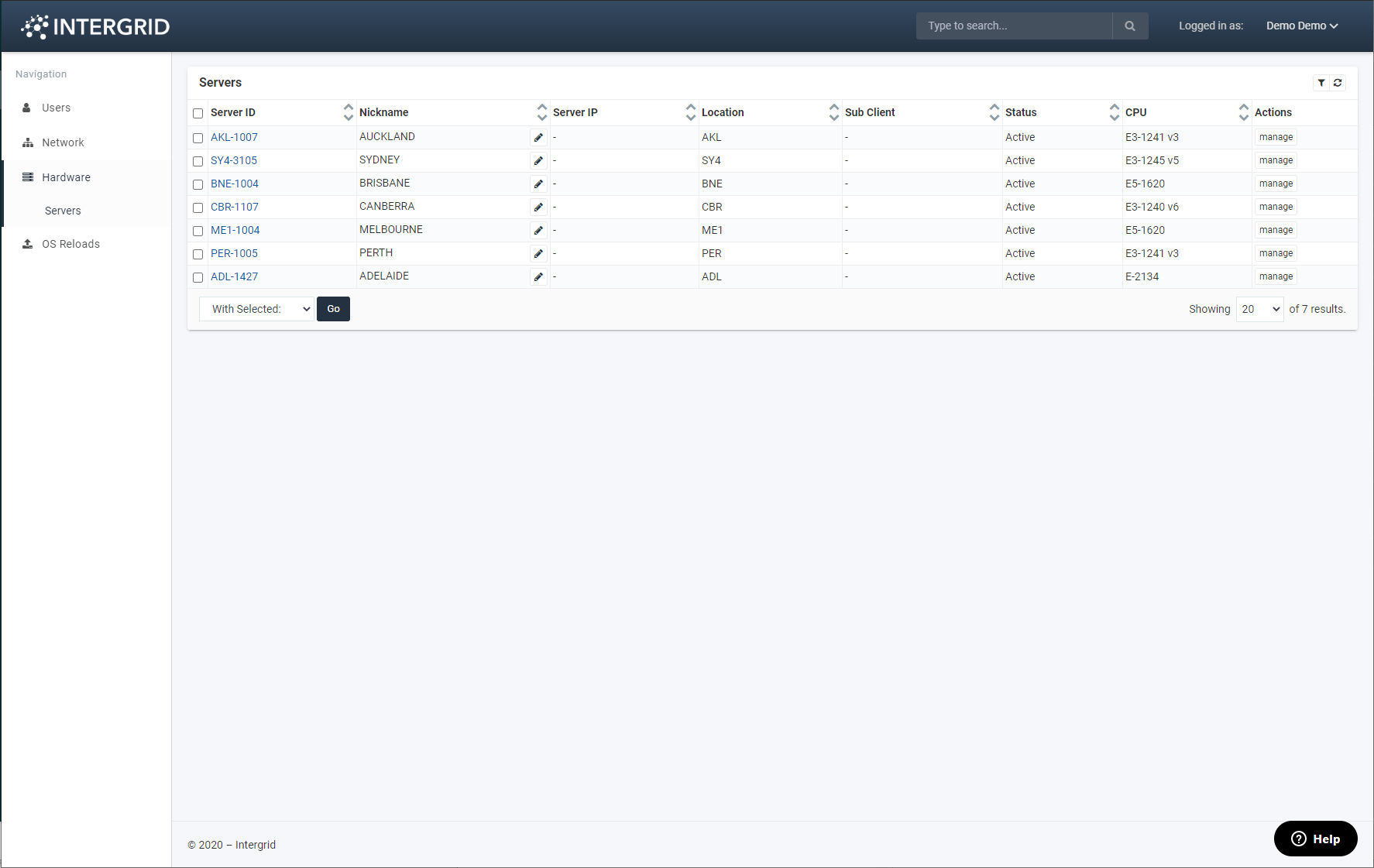 Integrate Intergrid into your DevOps workflow
Scale your compute environment by managing baremetal and cloud servers on the fly. Our APIs are simple and feature-rich, supporting the automation of ongoing management tasks.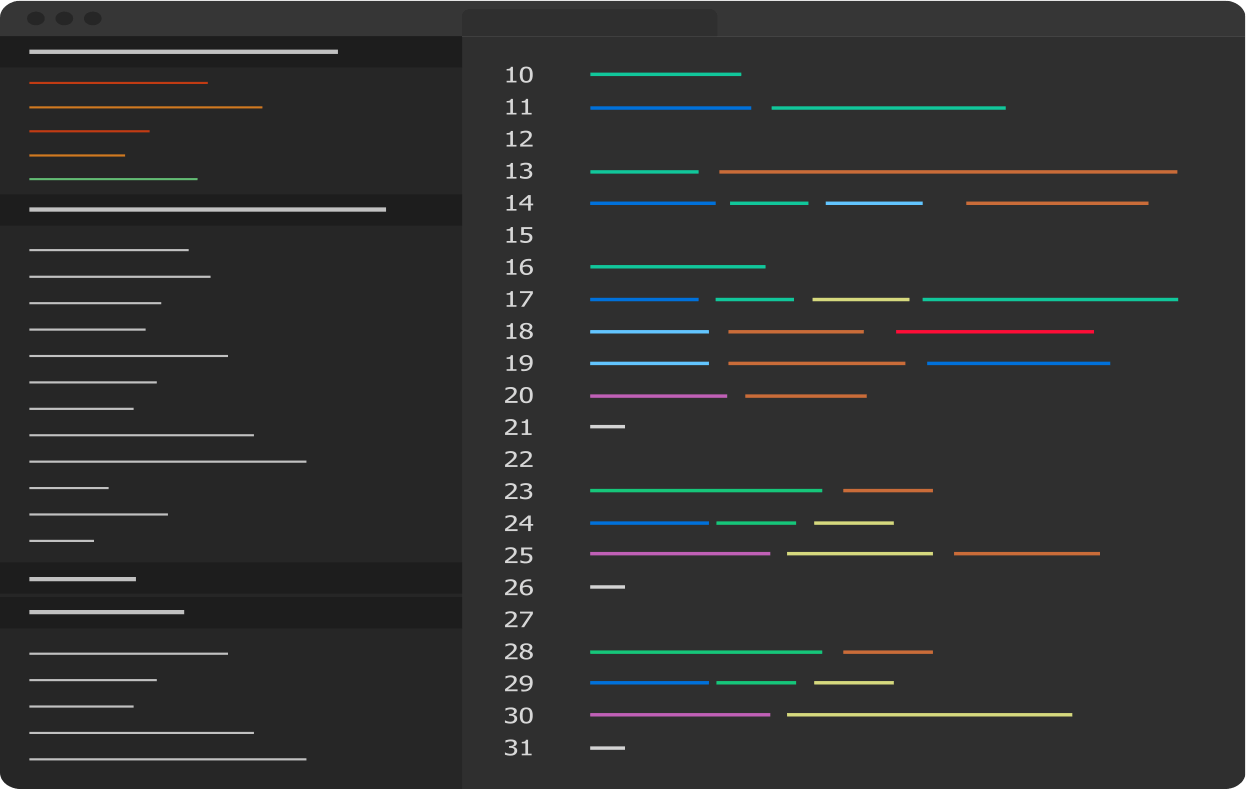 Frequently Asked Questions
How quickly are servers setup?
What locations and datacentres are available?
What hardware do you use?
How do you achieve 100% uptime?
What management features are included?
What support is included?
I need other hardware specs. Are there other options?
Why are you better than your competitors?
Do you match competitor pricing?
Trusted by the world's most innovative companies




Need help finding the best solution for your project?
Chat to our Cloud Engineering team for expert advice